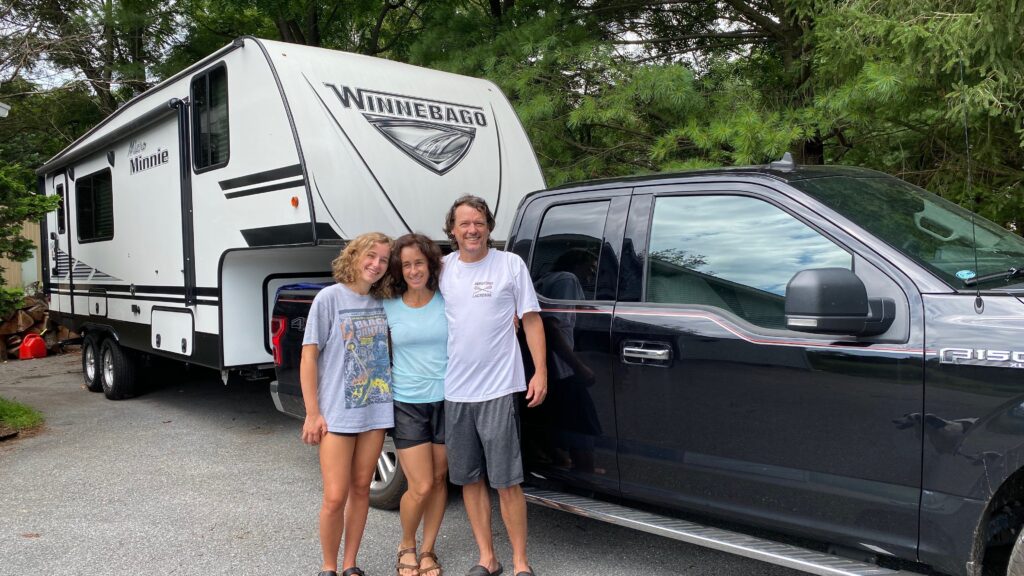 What's up gang! Our journey begins!! After many cheerful and some sad goodbyes we are on our way. We wish we had more time with our friends and families for longer and proper goodbyes, but the calendar is ticking and we are pressed to hit the road.
Our first stop is Home Depot for our first rig repair 🙂 A little gorilla tape for some loose weatherstripping and NOW we're off for good.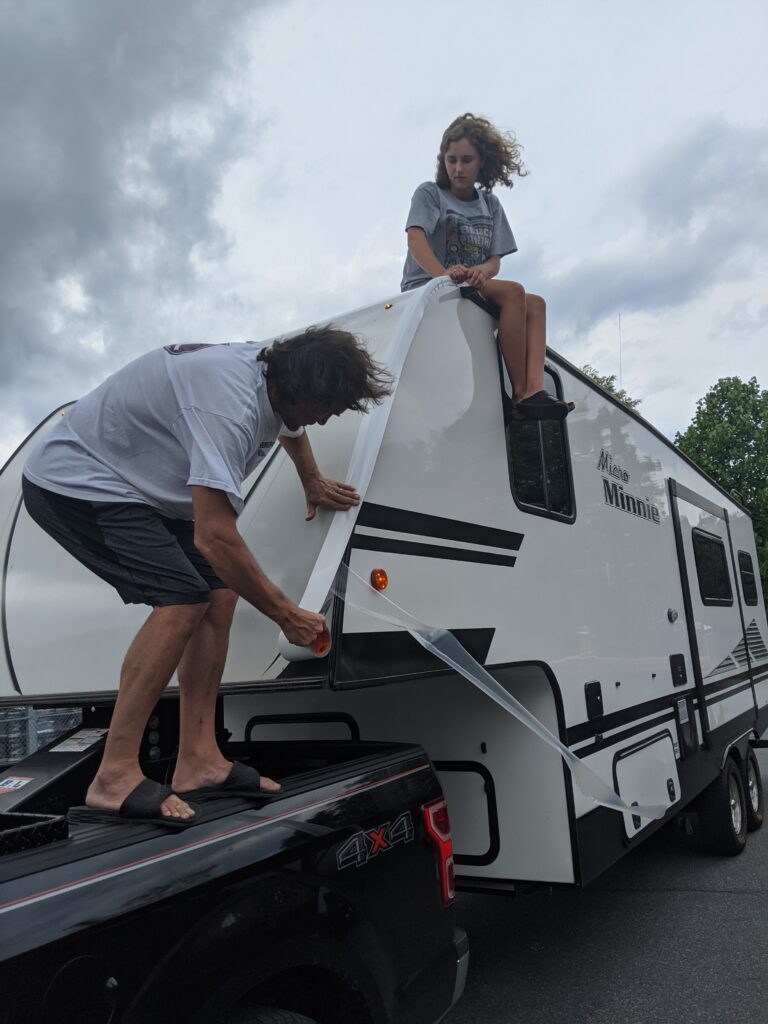 We made it to our first campground, Western PA Alleghany National Forrest for 3 days of hammocking, hiking and kayaking in the great outdoors. Who needs a Robo-Flex when you can have Rhodo-Flex?!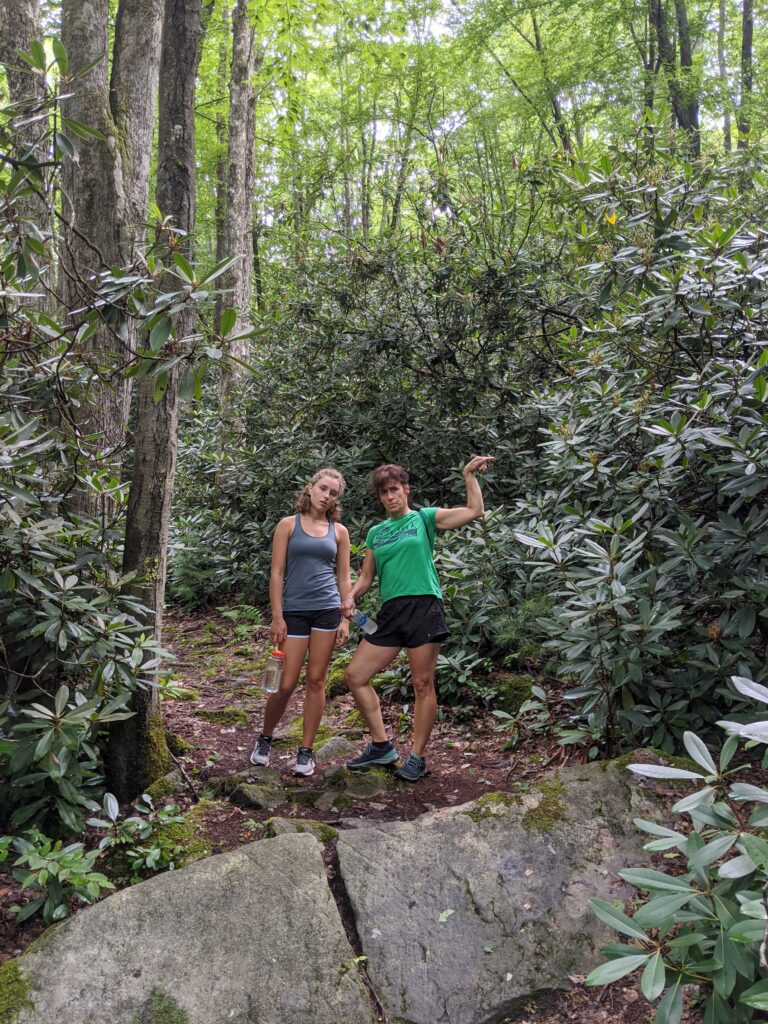 Day 5 brought a unique experience in downtown Detroit. We got our city fix at the Henry Ford museum and Hitsville USA Motown recording studios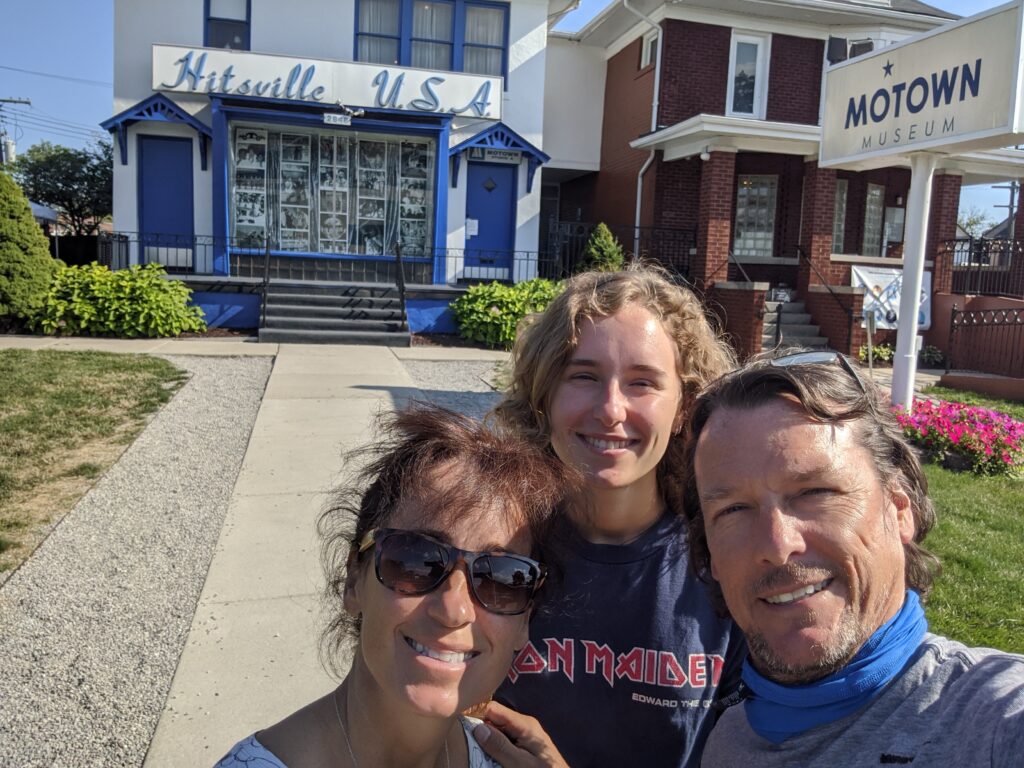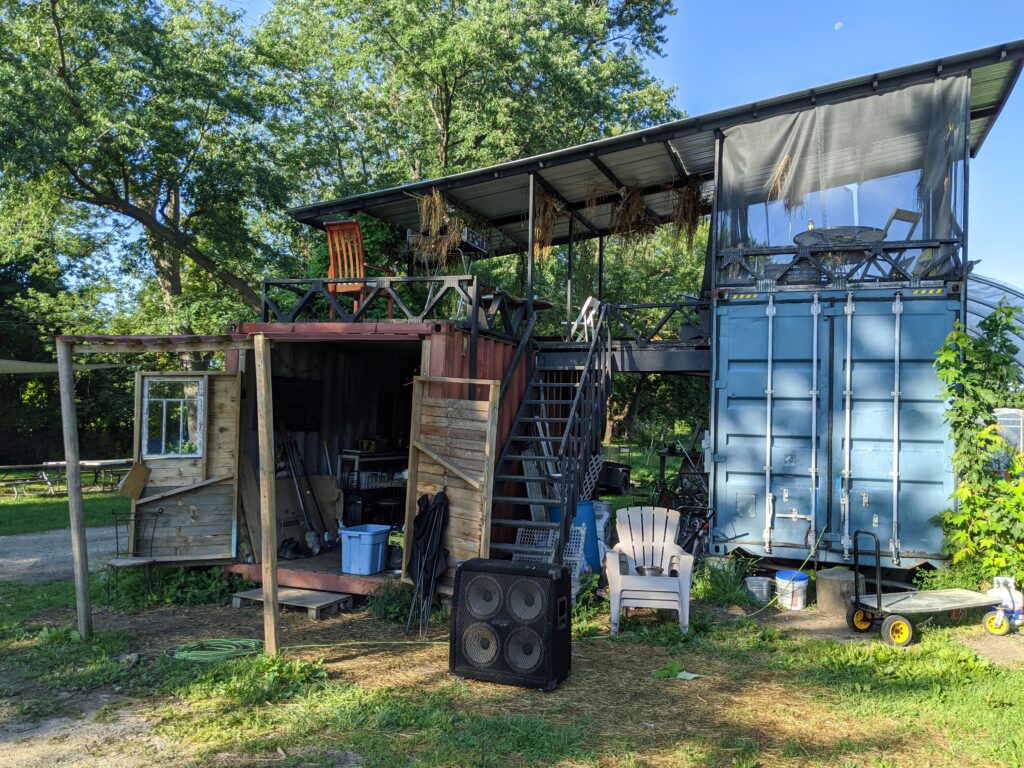 For our "campground" in downtown Detroit we discovered an urban farm that could magically fit our camper on their one city block farm complete with crops, greenhouses, 20 pear and peach tree orchard, and shanty style work and living spaces. The hosts are wonderful people and doing everything they can to create an oasis of nutrition in a food desert. We were lulled to sleep with the distant sound of gunfire from our camper. Our hosts assure us that we'll most likely be ok…..